BLOG
Lees de
verhalen

van Planet Talent


Zowel van topstarters als de bedrijven waarmee we samenwerken. Ook schreven we blogs over soft skills, hoe je moet solliciteren, cultural fit en meer over het starten van je carrière.
Krijg carrière-tips, uitnodigingen voor exclusieve events en ontvang het laatste nieuws van Planet Talent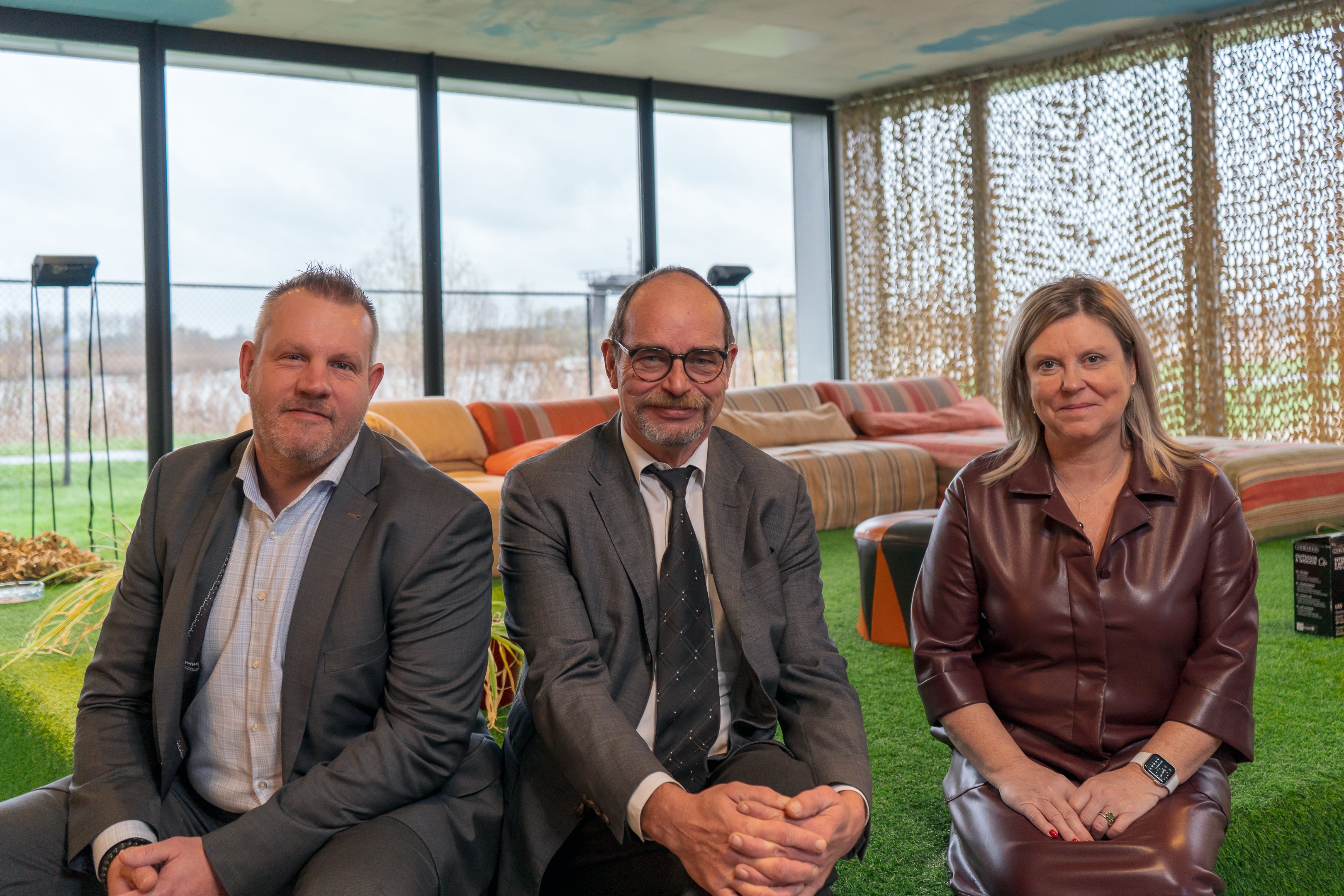 Planet Talent welcomes William Leemans as Service Delivery Director
Impacting the professional world of tomorrow by accelerating the growth of young talent and ambitious companies within the exclusive ecosystem around digital transformation: that is Planet Talent's mission. William Leemans is now joining the leadership team to take that service to an even higher ...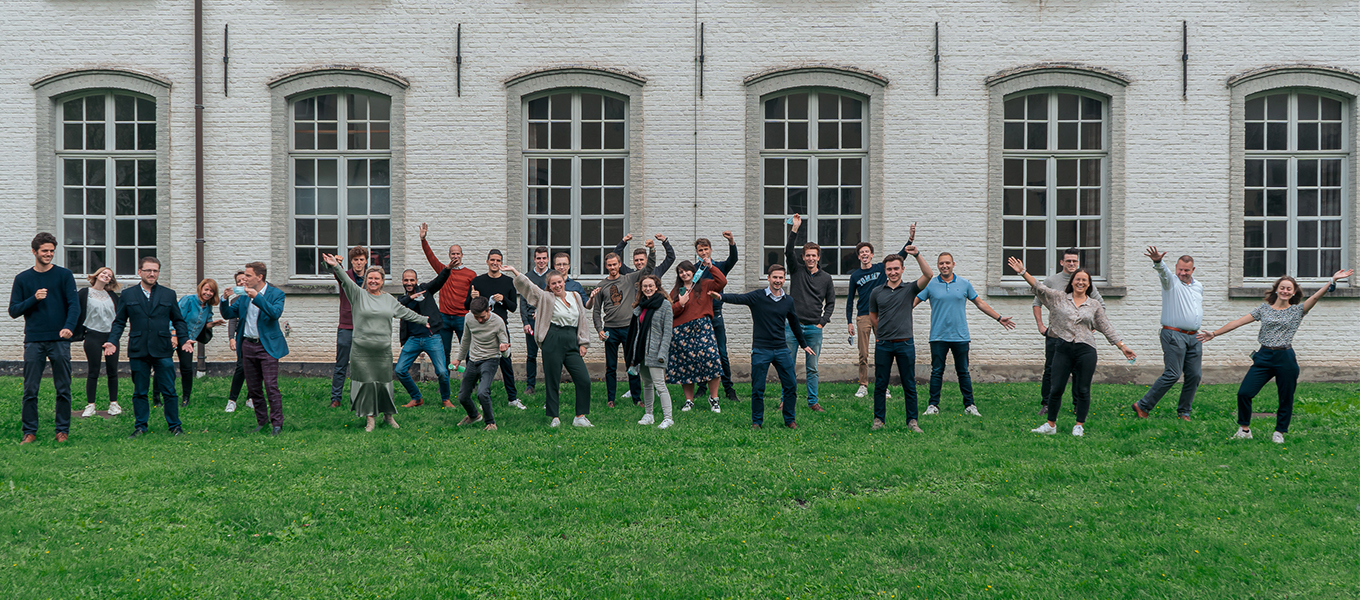 Klaar voor een zinderende start van jouw carrière?
Weet je al goed wat je wil, of twijfel je nog welke richting je wil uitgaan? Wat jouw ambities ook zijn, wij begeleiden jou om jouw doelen te bereiken.